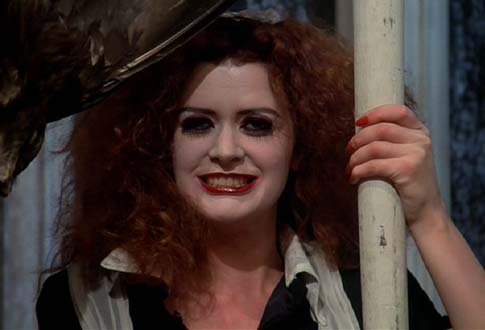 This morning I dropped a mushroom behind the microwave, which sits on a handy rolling cabinet thingy.
When I rolled out the cabinet and poked around with the Swiffer, I found not only the mushroom, but a sponge, a few packets of Splenda, a ladle, and a packet of ramen. I'm not kidding.
Sooooo... might be time to clean the kitchen.